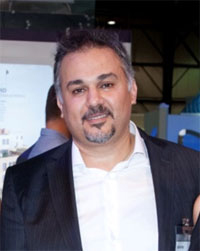 Anthony El Khoury is a founder shareholder. He has been CEO since Estates began operations in 2002. Mr. El Khoury holds a Master's Degree in Finance and Accounting from Saint Joseph University and an MBA from the Lebanese American University. Launching his career at a consultancy practice in London (where he worked for four years in the early nineties), Mr. El Khoury was Plant and Operations Manager with a food manufacturer in Beirut for six years.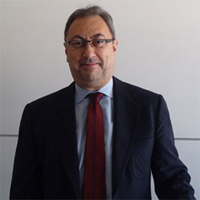 Namir Cortas is a founder shareholder. He has been a property developer in the Beirut Central District since 1998 and is known for his extensive international experience in the property sector. Mr. Cortas holds a Bachelor's Degree in Political Studies from the American University of Beirut and a Master's Degree in Accounting from Long Island University. Mr. Cortas started his professional career with Deloitte in New York, where he qualified as a Certified Public Accountant. Mr. Cortas spent seventeen years in London working initially as Controller and Finance Director of Midmac, a contracting group engaged in large building and civil engineering projects in the Middle East and in property investment and development in Europe. In 1991, Mr. Cortas founded First Team Advisers Limited, a consulting firm specialized in property investment and development and in project finance and was its Managing Director until his return to Beirut in 1997.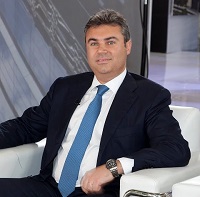 Anthony Stephan holds a civil engineering degree from St. Joseph University in Beirut (ESIB). He owns many businesses in Europe and the Middle East, in several sectors including energy, property development and construction.
Mr. Stephan is a shareholder in Estates since 2008 and is Chairman of Estates' prestigious District //S project.